The efficacy and function of blue crystal
Blue crystals can be used as amulets to ward off evil spirits, and this is also the effect that most crystals have.
Blue crystal can also dissolve people's worries, give us a happy mood, calm the irritable mood, and soothe anxious mood.
Blue crystal can improve the agility of thinking, make people more savvy, and enhance personal wisdom.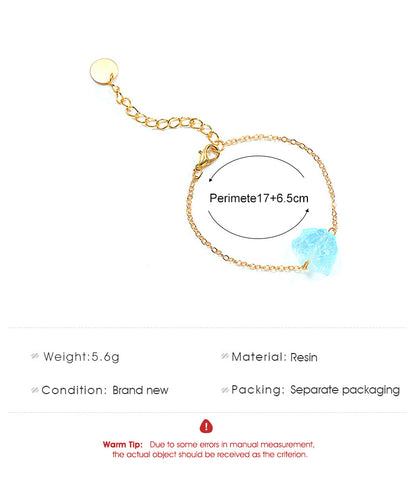 Some people say that blue crystal represents fortune. Some say that blue crystal represents shrewdness. Some also say that the blue crystal of the five elements is wood, which means that the mind is flexible. The "blue crystal" is the most rare crystal.

  Blue crystal function one: blue crystal can resolve people's sorrow, especially as a cryogen for anger, and can give us a very happy state of mind. For some grumpy people, it is a good tranquilizer.

The second effect of blue crystal: blue crystal can also play the role of warding off evil spirits. In fact, this is also a common function of most crystals. Although the energy of blue crystal warding off evil is not as strong as those typical evil-proofing crystals, it is in In a sense, it can also help us to remove disease and pollution. Wearing blue crystals can also play a role in protecting the body, and at least it can enhance our physical fitness!

   Blue crystal effect three: Blue crystal is especially good for the human mind. It can improve our thinking agility, and it can make people smarter, and can give people a real sense of wisdom.