POSITIVITY• WEALTH• HEALING
About Koi Fish 
Koi Fish meaning in Japan is good fortune or luck they also are associated with perseverance in adversity and strength of purpose, the Koi fish symbolize good luck, abundance, and perseverance. Symbolic in Buddhism is to represent courage. ... Based on that legend, it became a symbol of worldly aspiration and advancement.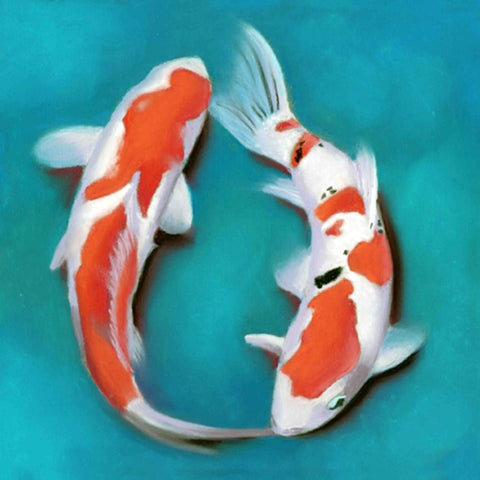 What do fish represent in Feng Shui?
The

 

fish symbol

 

has long been associated with abundance and wealth in

 

feng shui, thus there

 

are

 

many cures that depict

 

fish

 

for prosperity. There

 

are

 

different types of

 

fish

 

used in

 

feng shui

 

for wealth cures—there is Arowana, Koi (carp) and of course, the Goldfish.
About Moon Stone
A stone for "new beginnings", Moonstone is a stone of inner growth and strength. It soothes emotional instability and stress, and stabilises the emotions, providing calmness. Moonstone enhances intuition, promotes inspiration, success and good fortune in love and business matters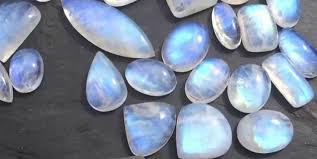 What is Moonstone good for?
It provides psychic protection, clearing the mind and senses, and aids in lucid dreaming and calm sleep. It deflects negativity and eases emotional trauma. Aligned with the Goddess, Rainbow

 

Moonstones

 

connect with the energies and spirits of Nature, from plant devas to galactic consciousness.
Product Details:
Item Type:

 Pendant

Material:

 

Premium 925 Silver, Moon Stone
Pendant  Size:

 

45*45
Package Inclusion: 
1 x Feng Shui Silver Koi Fish Moonstone Pendant Necklace